Connecting

Life Data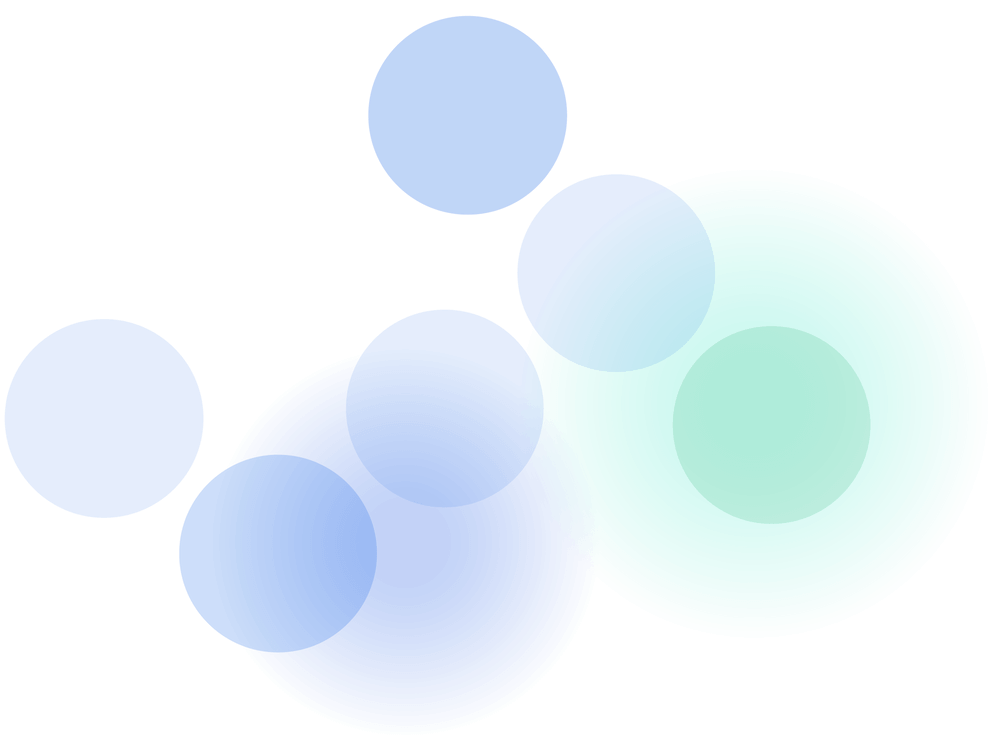 From molecular biology to genomics and competitive intelligence, we're radically changing how scientists think and work.


Introducing
EpistemicGPT
Interact with highly complex data in a way that was unimaginable until now. Supported by rigorous evidence direct from our extensive knowledge graph. EpistemicGPT is revolutionary and heralds the future of scientific research! Coming Soon.
The Epistemic AI platform helped to advance our research 1-2 years by confirming a hypothesis, and helped us to locate data that was otherwise very difficult to find.
Accelerating

Knowledge
Our AI platform is a novel tool for exploring complex biomedical knowledge. It relates billions of interconnected entities which illuminate the processes of discovery and intelligence gathering, and deliver actionable results.
Going

Beyond Search
We've reinvented the processes of gathering, sharing and analyzing biomedical information. We connect the dots across multiple disciplines and data sources in the life sciences, providing rapid insight into the underlying relationships among disease, diagnosis, treatment and biological function, as well as market access, drug development and competition.
Share
Easily share Knowledge Maps among colleagues or save a permanent link for citations, reviews, patents and INDs.
Map
We transform the research paradigm with a fully interactive platform that can effectively inform research problems in less than 3 minutes.
Analyze
By connecting subject-specific results across silos we provide the means for more efficient analysis and hypothesis generation.
Expand
Accessible data and documents can expand research opportunities and improve the design of downstream experiments.
Inclusive

and Accessible
Our technology promotes democratic AI: making complex tools easily accessible, and eliminating common barriers in research such as access, economic status, and research awareness.

Our aim is to decentralize AI solutions for the life sciences, create more efficient drug discovery, expand AI to all scientists, and help bring better treatments to market faster.
Reduce information overload

Easy-to-use

Intuitive web interface

No training required

More data, less tabs

Proactive support

Streamline workflows